GTA 5's Rockstar Editor allows the PC community to get creative and produce in-game movies in GTA 5 and they've come up with some awesome stuff. Here are some of the highlights of what they've come up with so far.
Jesus F***ing Christ
This wonderful GTA 5 action movie take on Jesus is wonderful, as is the tagline "he's not turning the other cheek".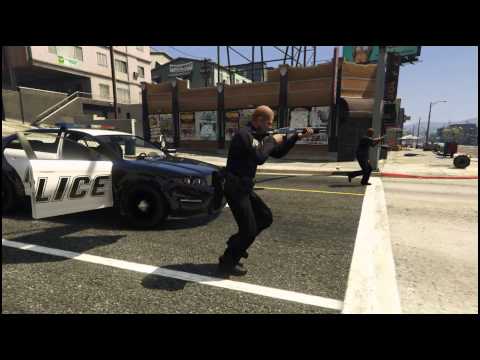 Being Trevor
This short video about 'being Trevor' is simple, but brilliant:
The Beauty Of A GTA 5 Bug
Kudos to creator James McVinnie for this tongue in cheek art-house interpretation of a GTA 5 bug: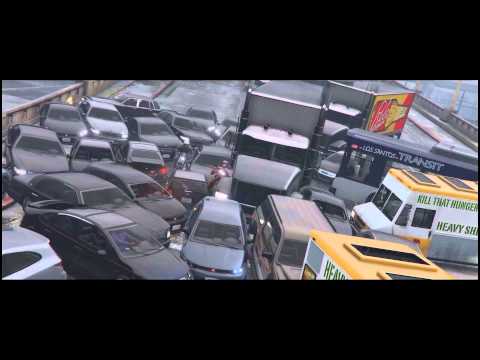 Health & Wellness